Studley Group Companies
The Studley Group of Companies has provided quality Human Resource Services
for over 25 years. The Studley Group is made up of Transition Solutions, a global
provider of career management & outplacement, HR search4talent, offering Human
Resources search for talent, Physician Sourcing Solutions, providing physician
sourcing through a variety of customer options, and CareerDashboard,™ a portal
for navigating career management.



Over 25 years of service
Convenient locations in Massachusetts and Rhode Island
Over 130 GlobeNet locations worldwide and throughout the US
History of offering tailored programs
Executive, managerial, and professional programs
Virtual CareerDashboard,™ Career Centers Outplacement, Career Management, Executive Coaching and Leadership Development

Human Resources Search for Talent
Search and placement of HR professionals across all sectors and functional specialties
Trusted advisor and business partner to clients

CareerDashboard™ is a "Best in Class" career management portal offered to organizations, associations and individuals seeking career management services.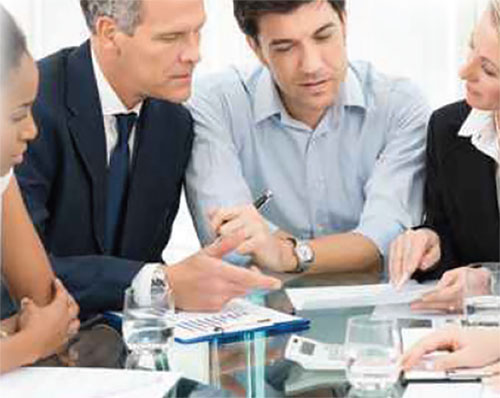 The Studley Group
Our Executive Team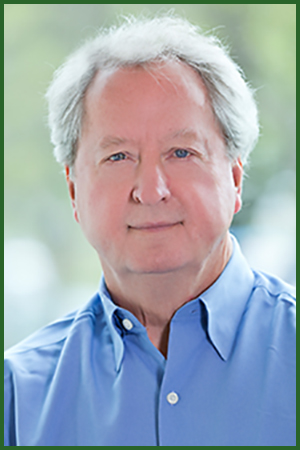 Fred Studley
Chief Executive Officer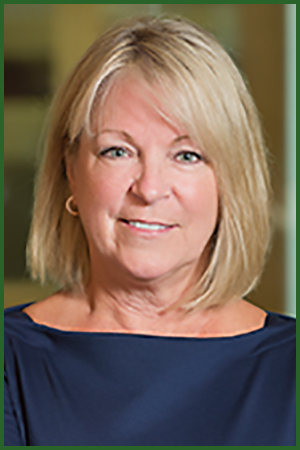 Sandy Studley
Chief Operations Officer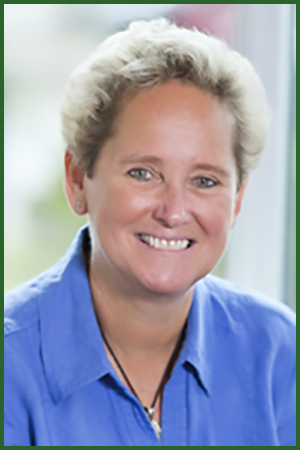 Donna Sullivan
General Manager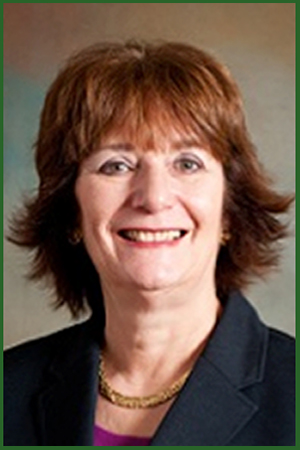 Debra Pickup
Leadership Coach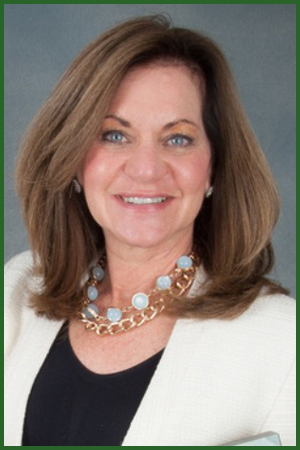 Irene Brousell
Senior Vice President
The ROI with executive coaching is often very high - especially if you calculate the value of a high-level executive salary and the return-on-improvement in skill level and decision making.
Liz Thach and Tom Heinselman
"Executive Coaching Defined", American Society for Training & Development
Coaching can be an effective means of improving business results while also contributing to executive development. Good coaching affords 'protean learning' for executives, resulting in greater self knowledge, new perspectives, improved performances and greater adaptability.
Douglas Hall, Karen Otazo, George Hollenbeck
"Behind closed Doors: What Really Happens in Executive Coaching", Organizational Dynamics - American Management Association
The switch from career dependence to career resilience is not only imperative but also inevitable. The company that recognizes this sea change and rides the waves has a huge strategic advantage.
Robert H. Waterman - Harvard Business Review
"Toward a Career Resilient Workforce"
The best companies have already understood that, if they are to retain their own right to flexibility, they also need to make their workers as flexble as possible. Training costs money, and pioneering firms that take this path run the risk of having their workers poached. But they will be rewarded, too – not just with less anxious employees but with higher quality ones, as the best people queue to work for firms that offer not the illusion of security, but the opportunity to stay employable.
The Economist
"After Lifetime Employment"
Contact Us
Thank you for visiting the Studley Group. We appreciate your interest.
Please use the form below for general inquiries, or feel free to give us a call!
Get in Touch
Mon-Fri: 9:00AM – 5:00PM
Address
300 Crown Colony
Quincy, MA 02169